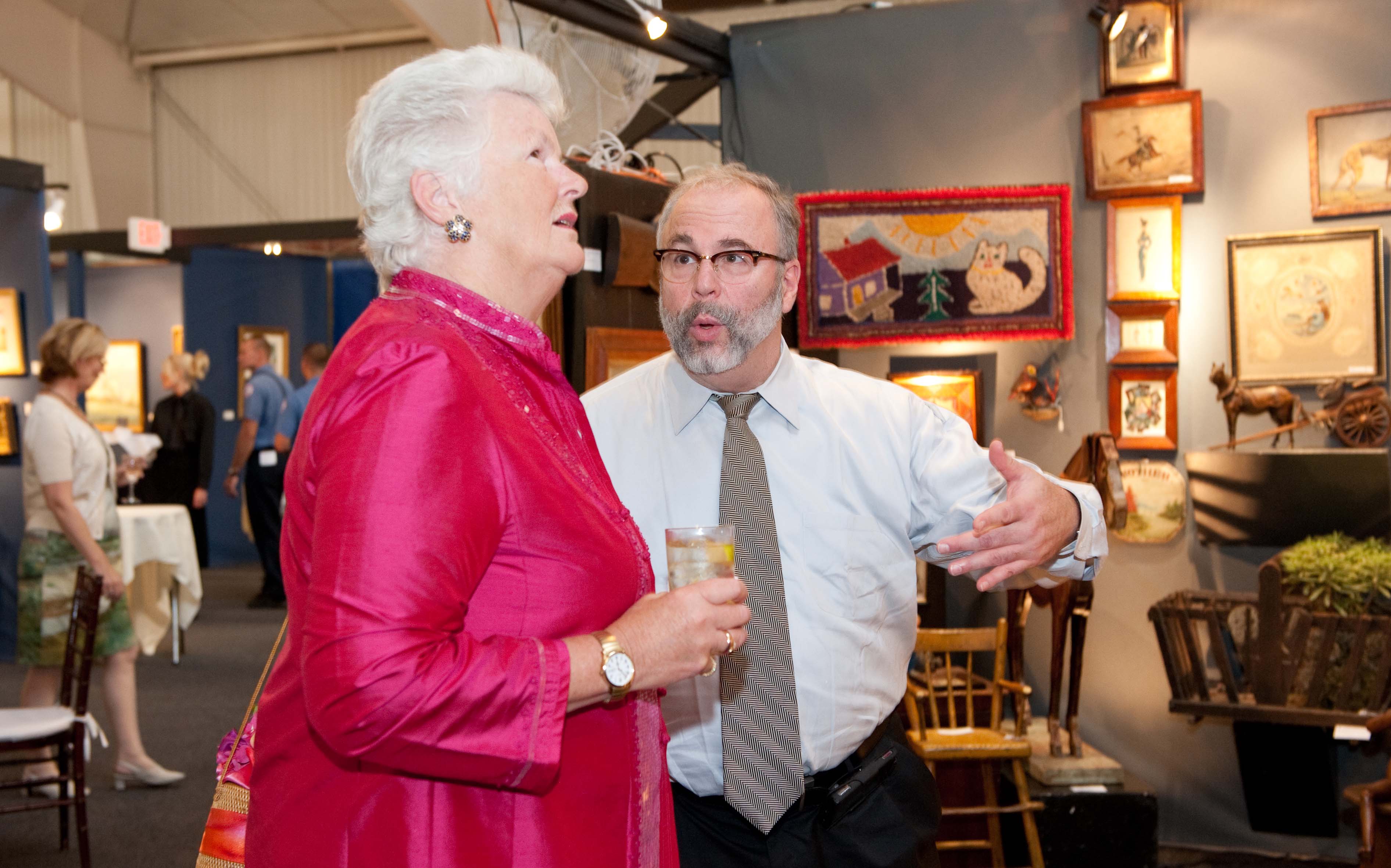 The Newport Antiques Show , July 26-28th 2013 is an important source of support for the Newport Historical Society each year, and is also a wonderful opportunity for visitors to buy and learn about antiques and collectibles.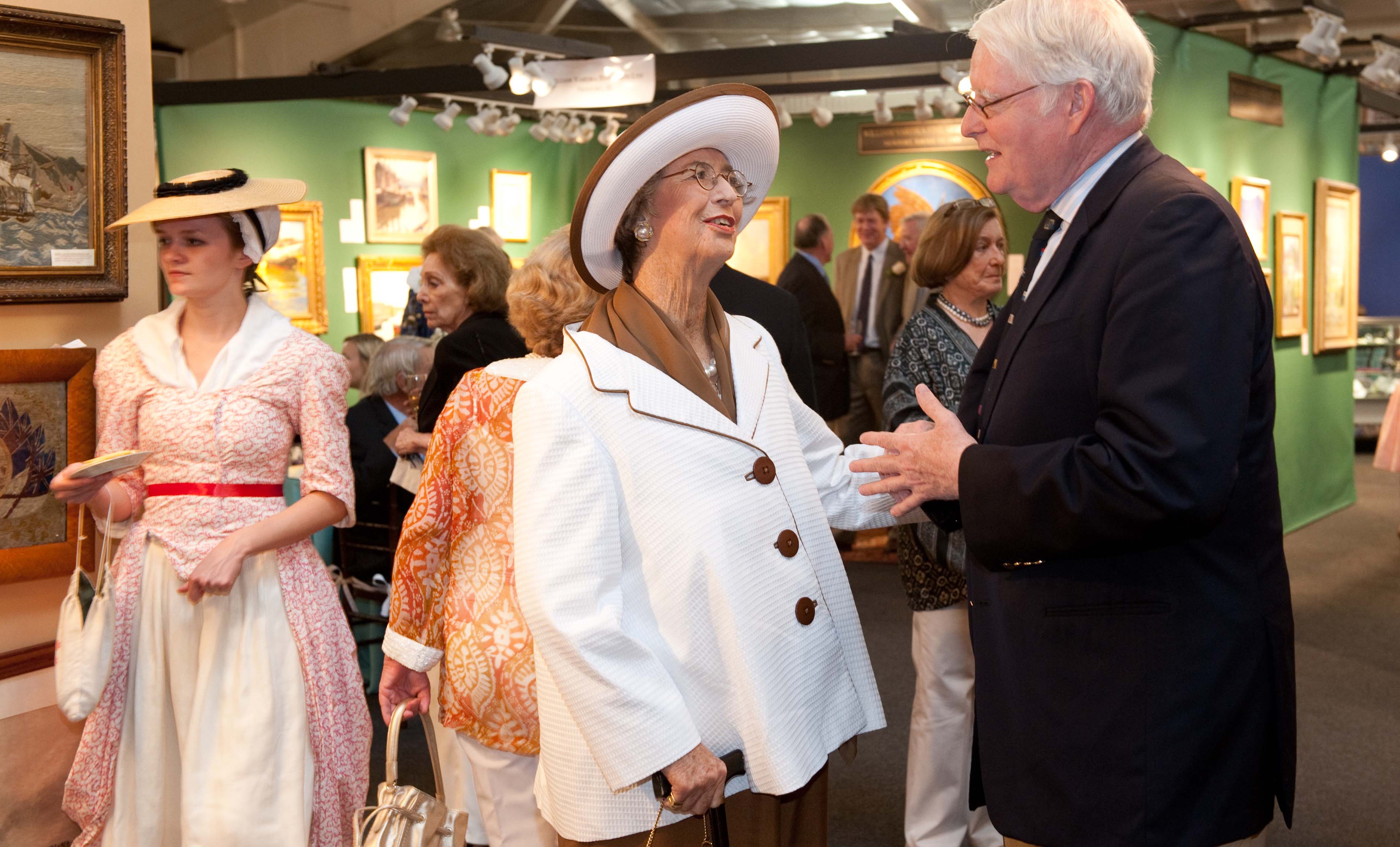 Lead Sponsor William Vareika Fine Arts has been with us for seven solid years.
See the full list of dealers and supporters on the Show's website here.